Elizabeth&Michael | Tennessee Wedding |Pulaski, TN
9.12.15 – I love to travel just about anywhere for a wedding. This wedding was in a town I had never heard of…Pulaski, TN. I didn't quite know what to expect, but I was thrilled when we pulled into Milky Way Farms! It was a stunning place to have a wedding. There are a few things that get me really excited when shooting a wedding, and I think they are things that all brides should think about when planning their day. First, it's all about lighting. I'm primarily a natural light photographer and love outdoor ceremonies. Of course, weather is not always ideal for this, but you can always look for a location that offers great natural light inside. I get really excited when the getting ready area is full of beautiful window light. This place was full of great places inside, as you can see from the many getting ready pictures I posted here! The second thing I love is having everything at one location. It keeps things simple, quicker, and more convenient for everyone that is part of the wedding.  And last but not least, is being able to experience a beautiful, godly ceremony. I believe that marriage is a sacred event, and even though wedding pictures, details, reception, and the guests are all important things on your wedding day, the most important thing is that you are marrying the person that was made for you. We were very blessed to be able to document Elizabeth and Michael's day!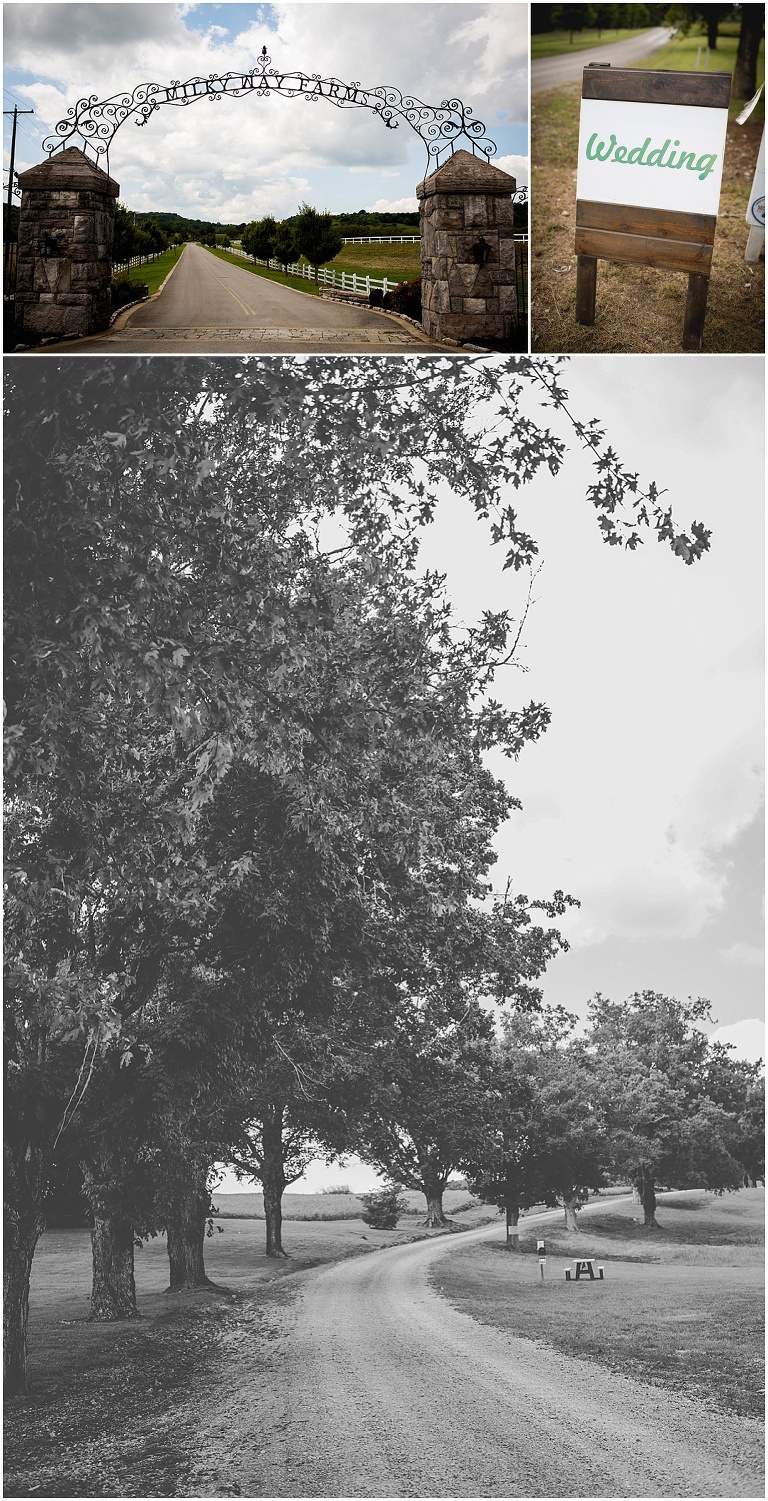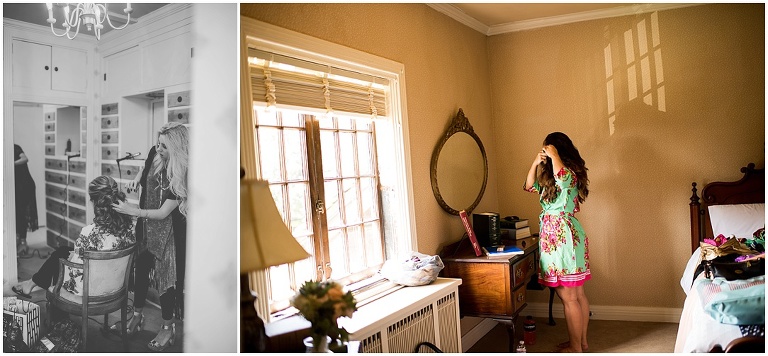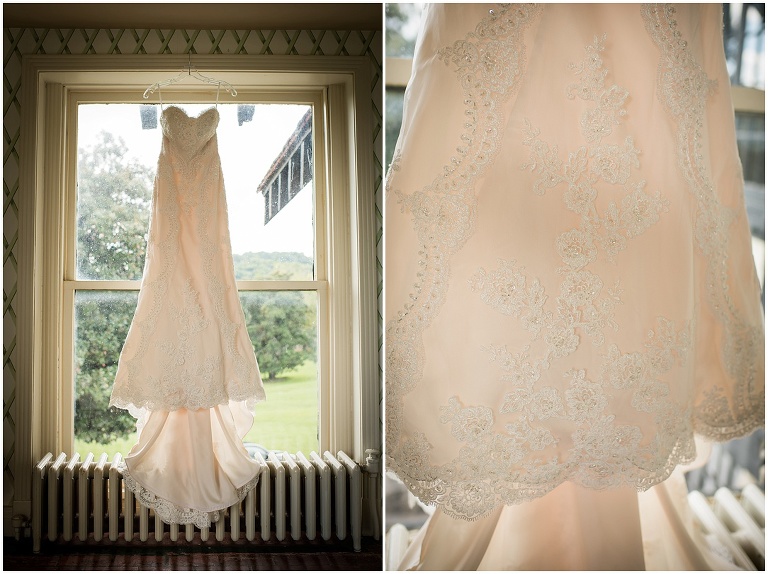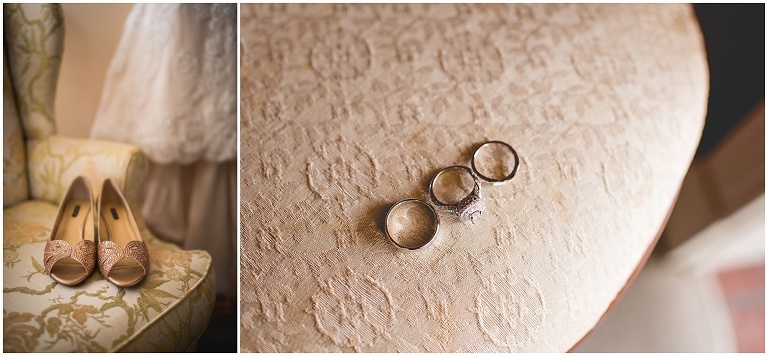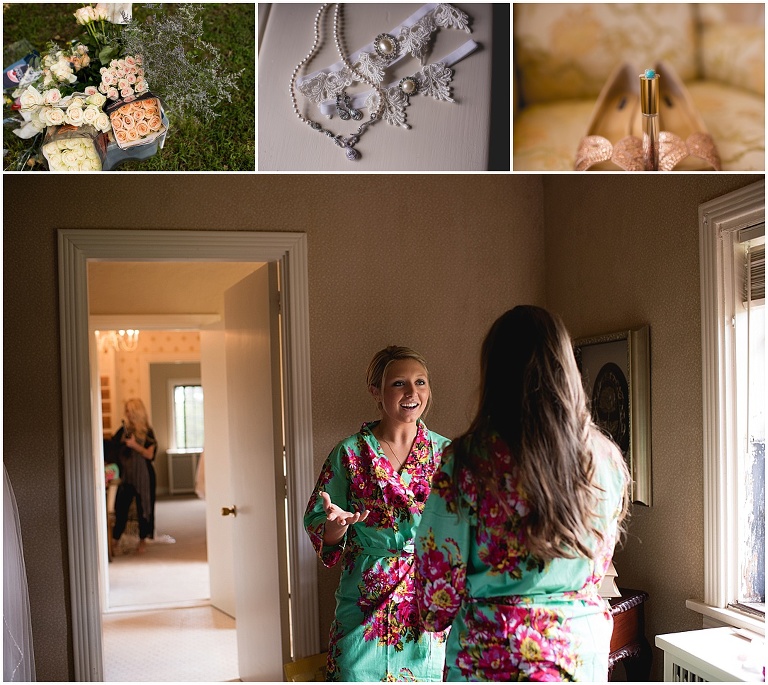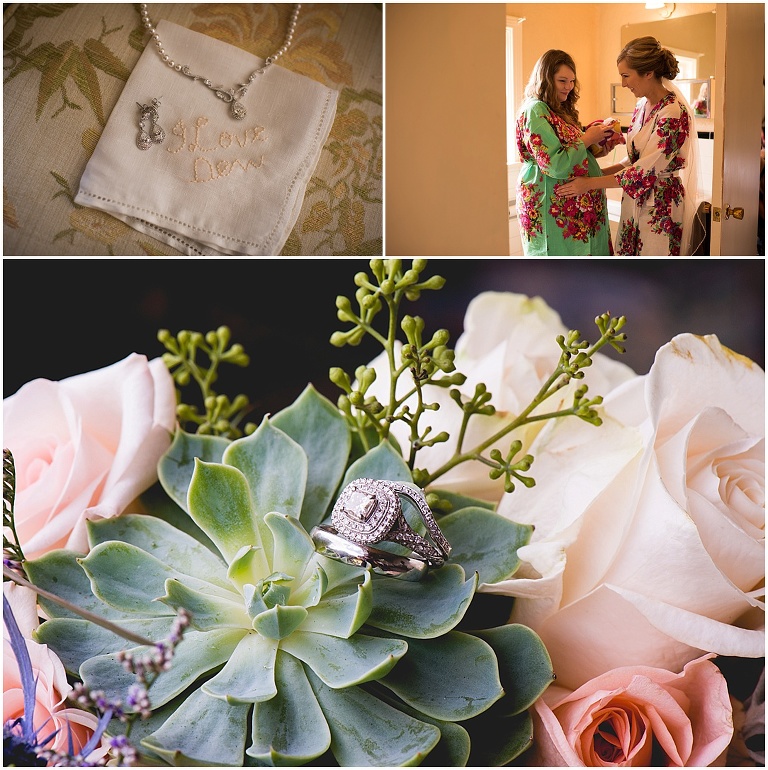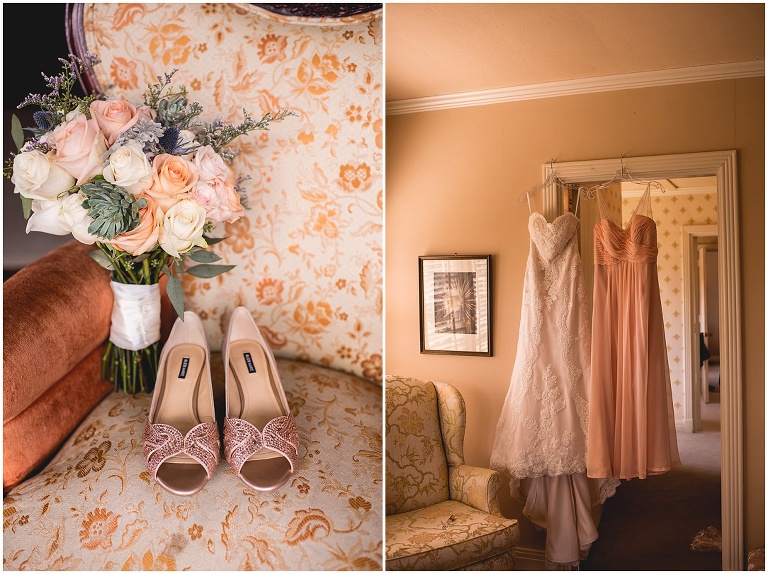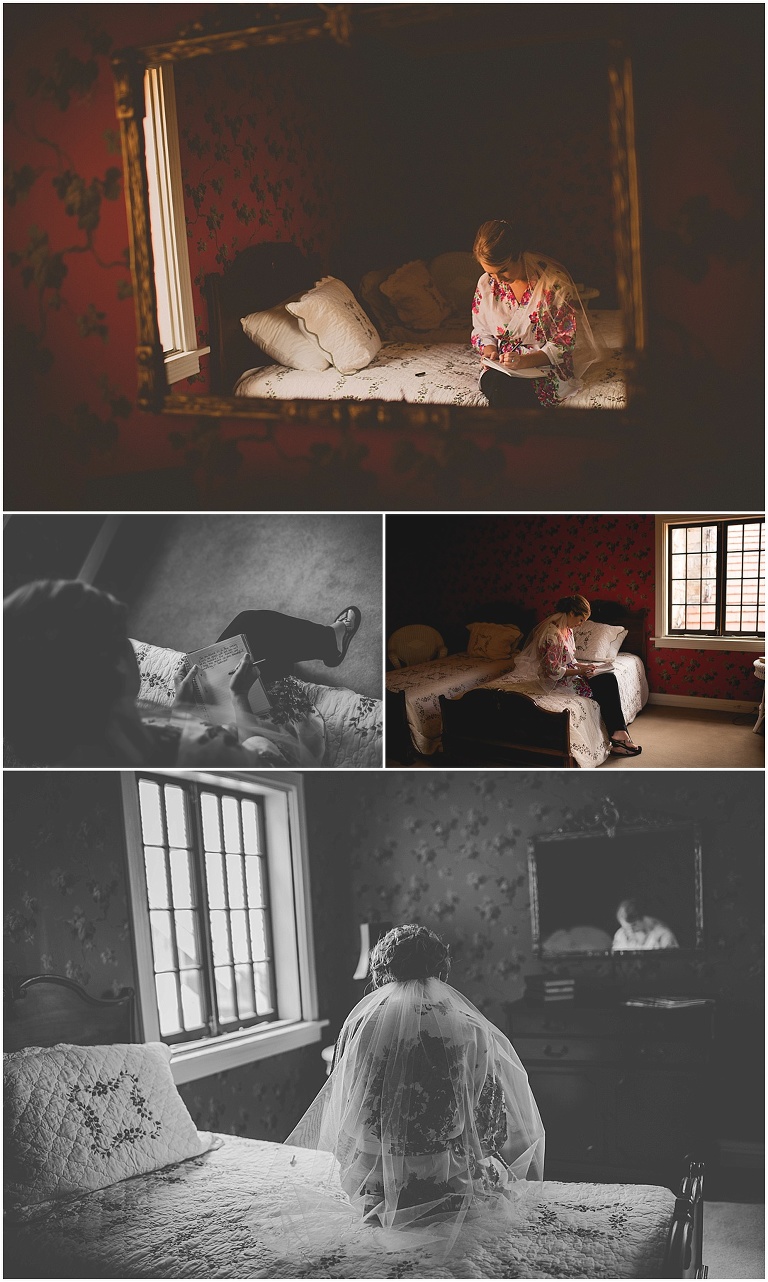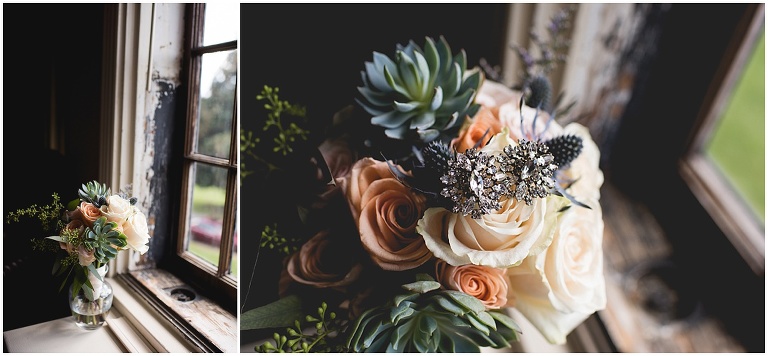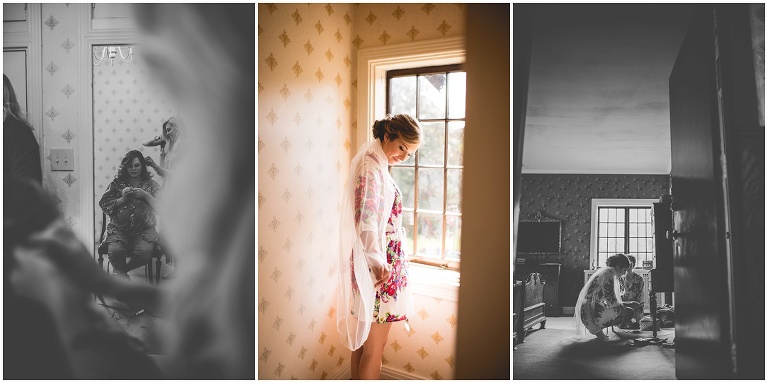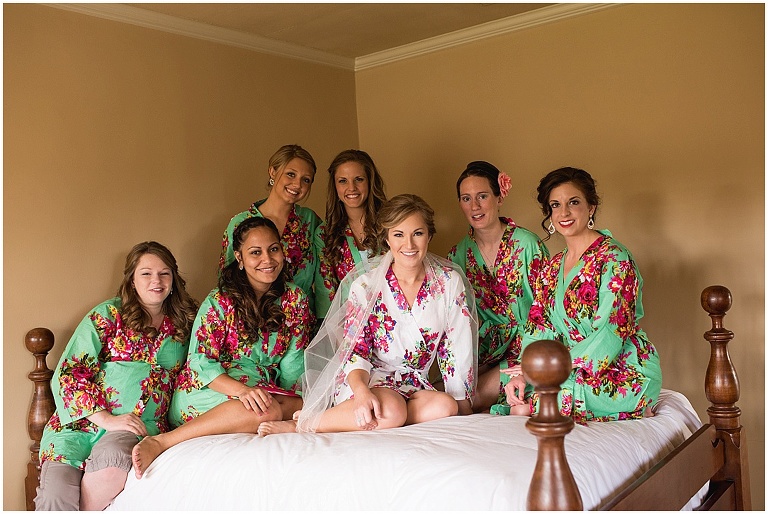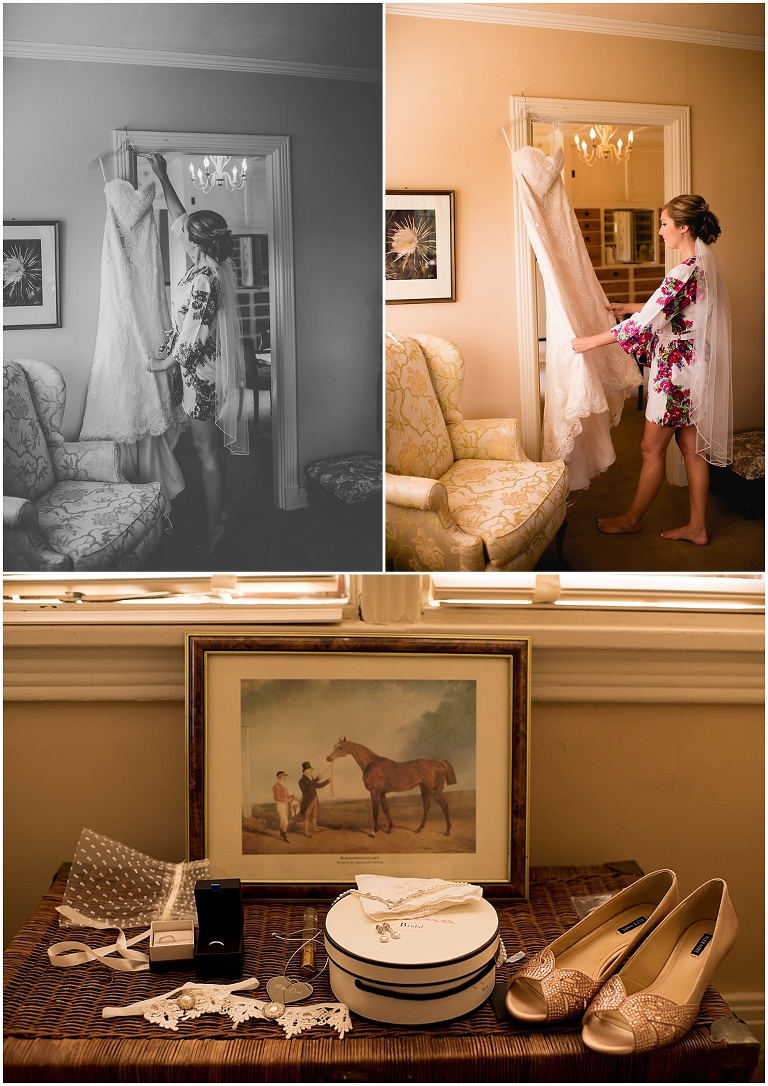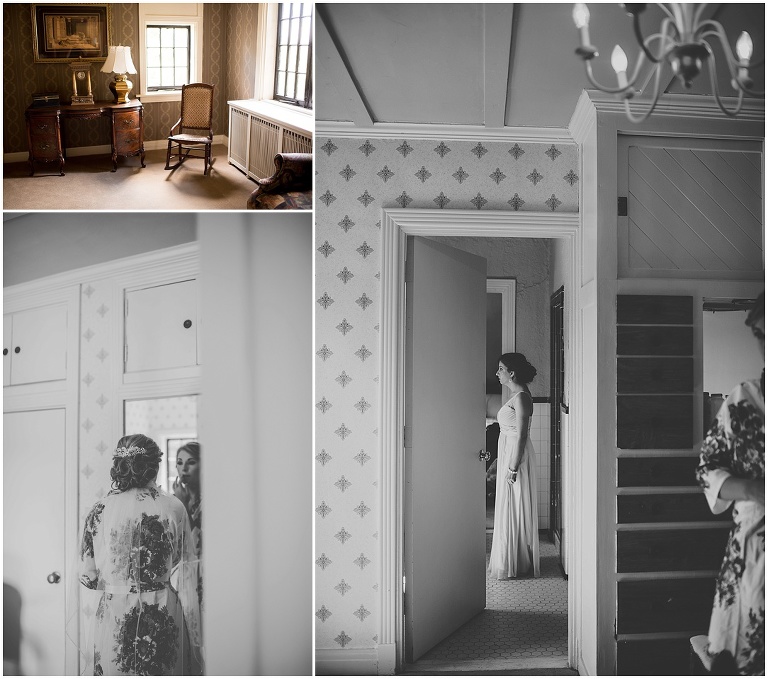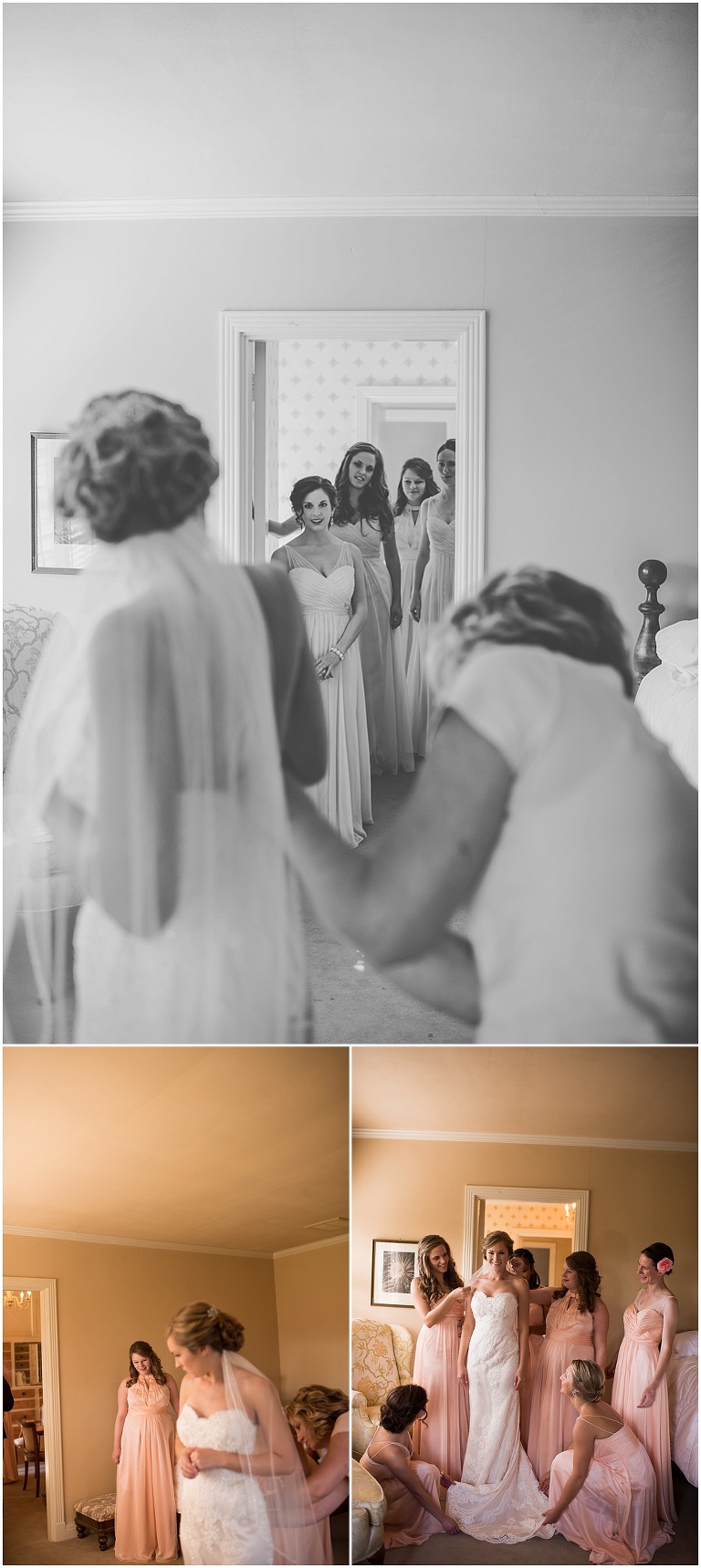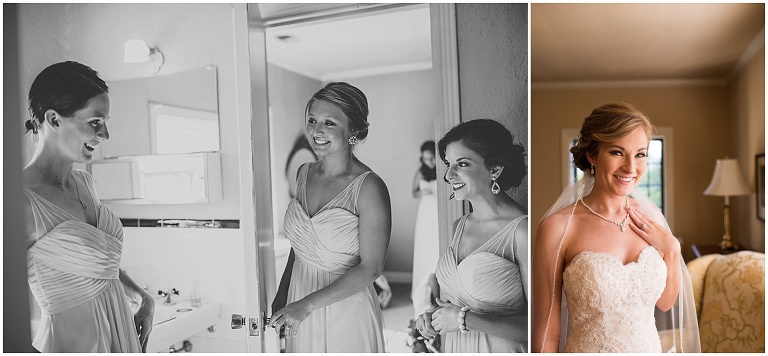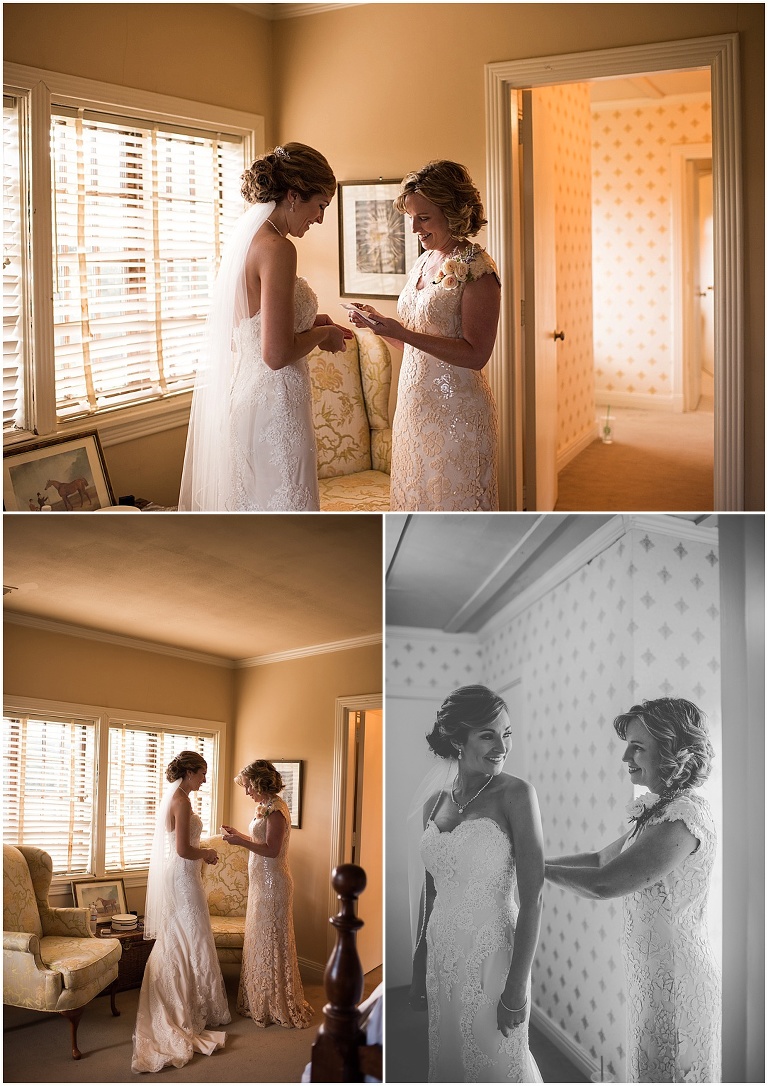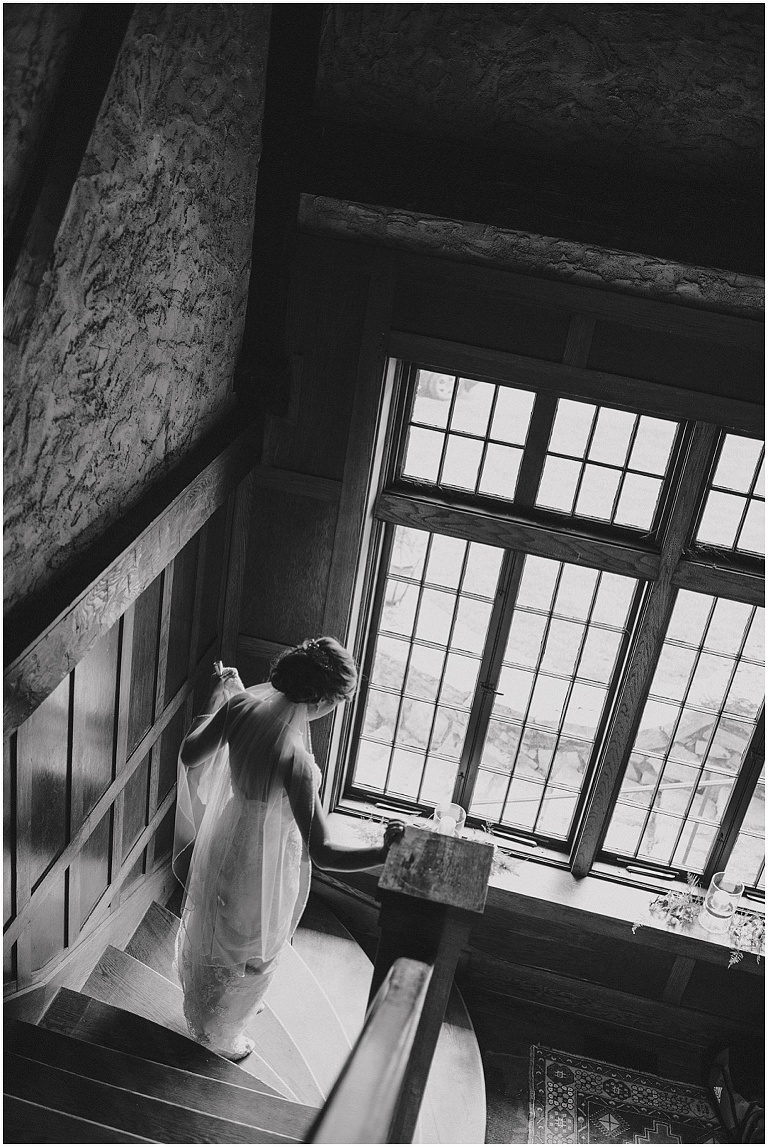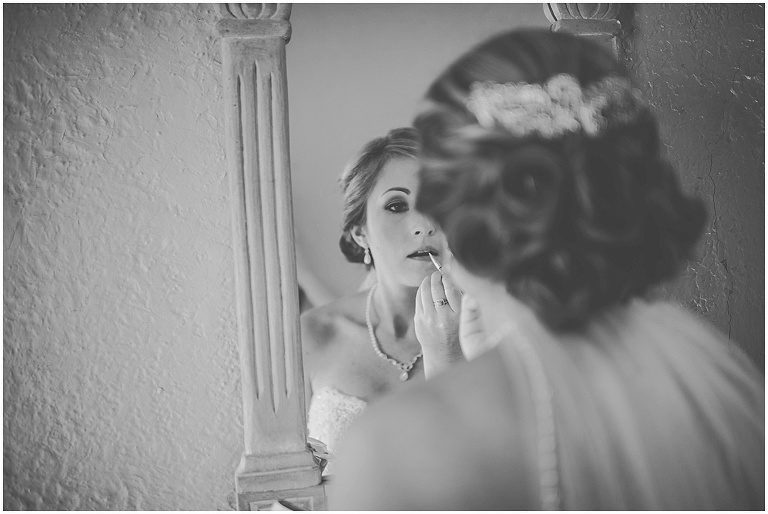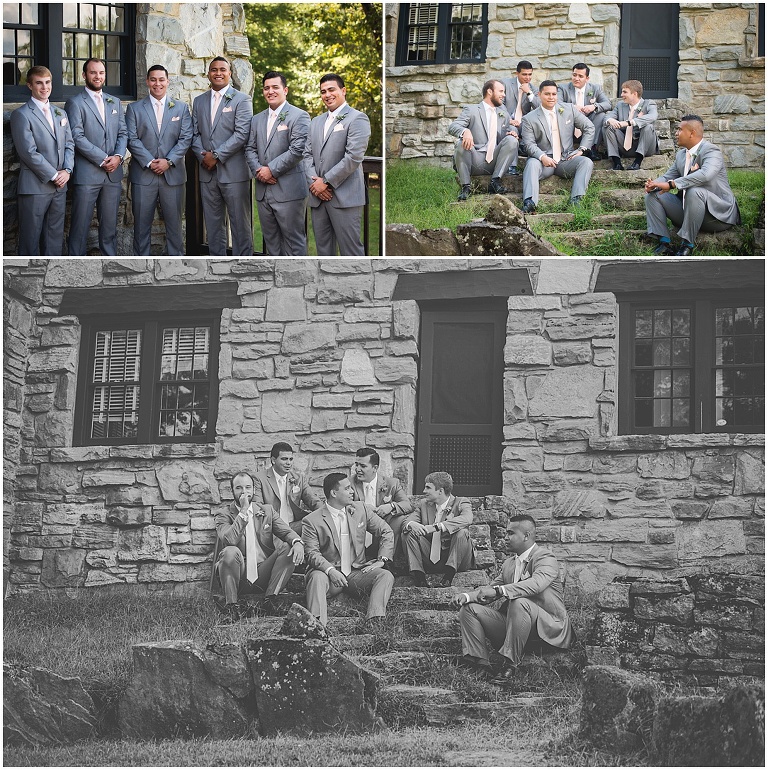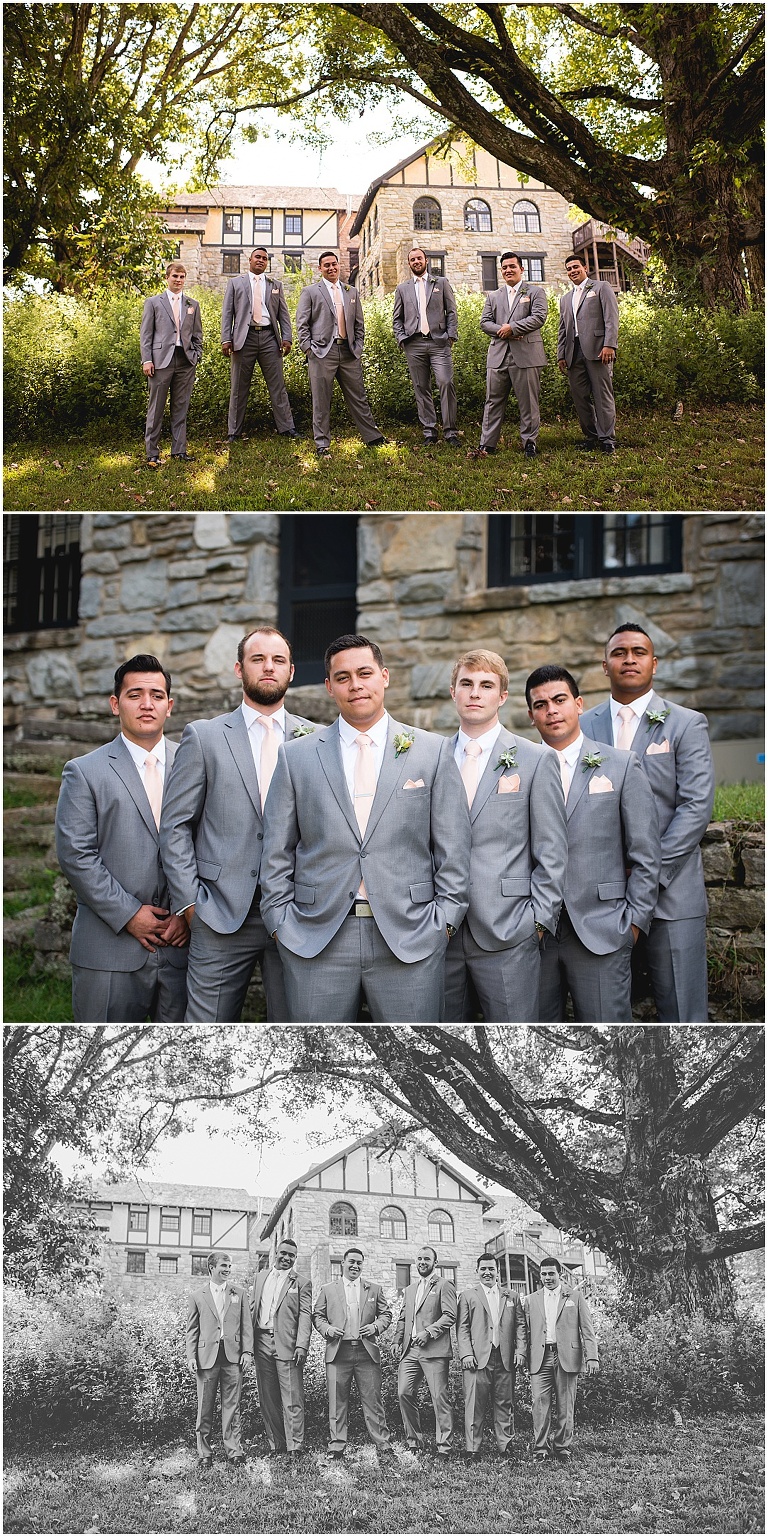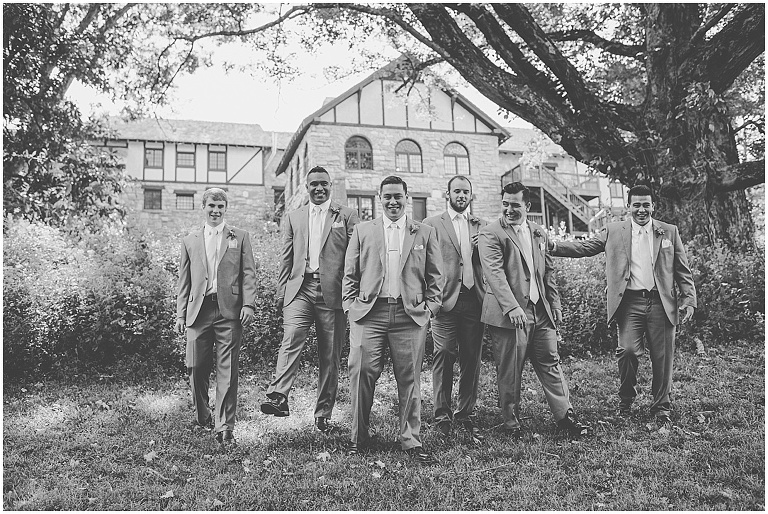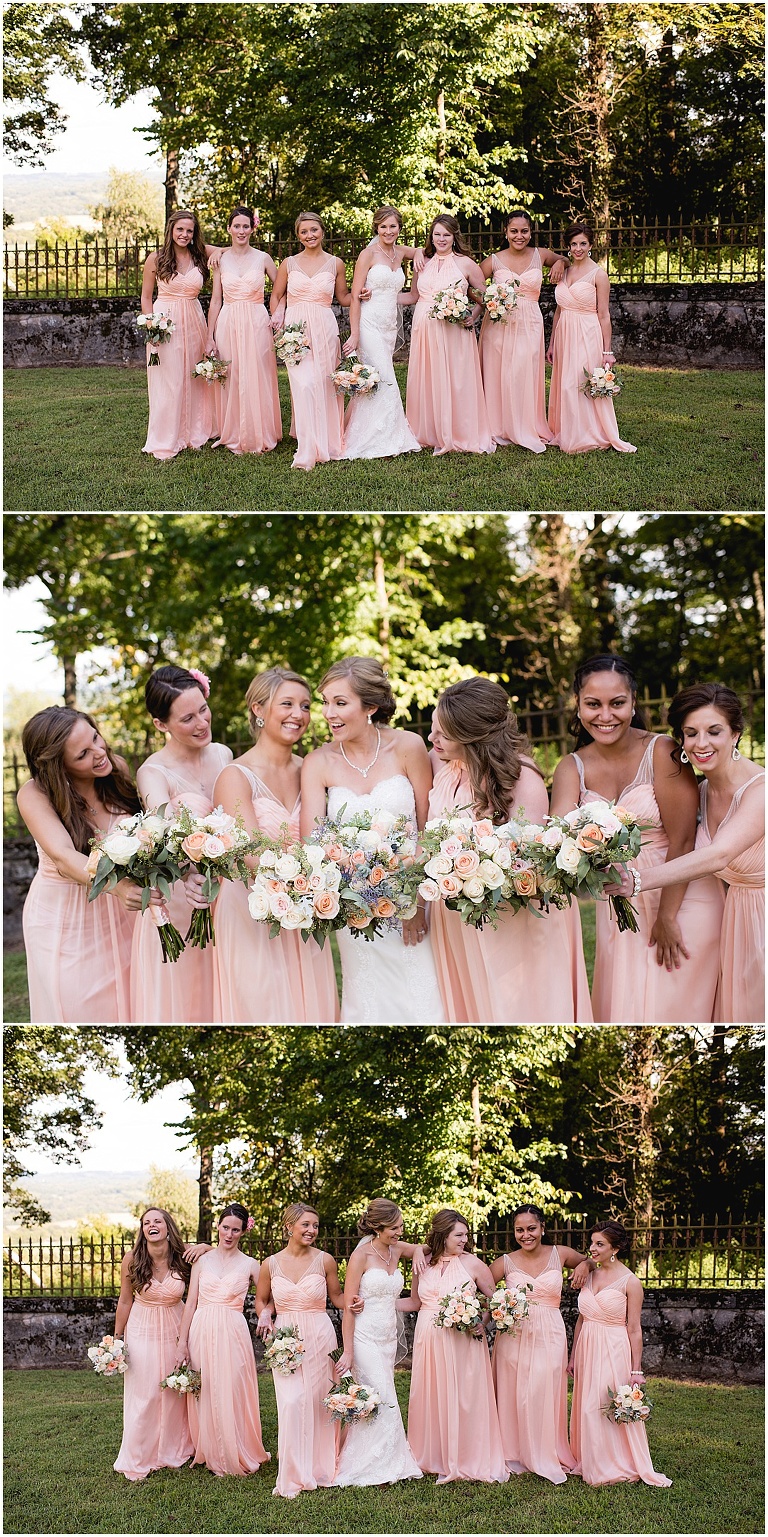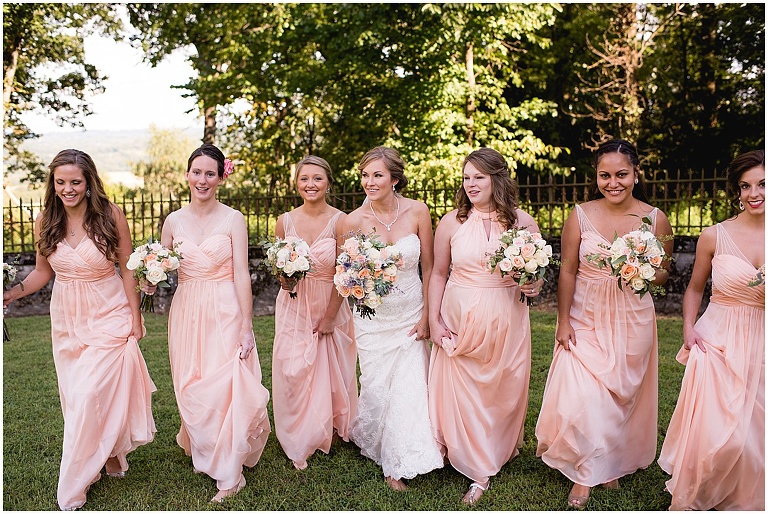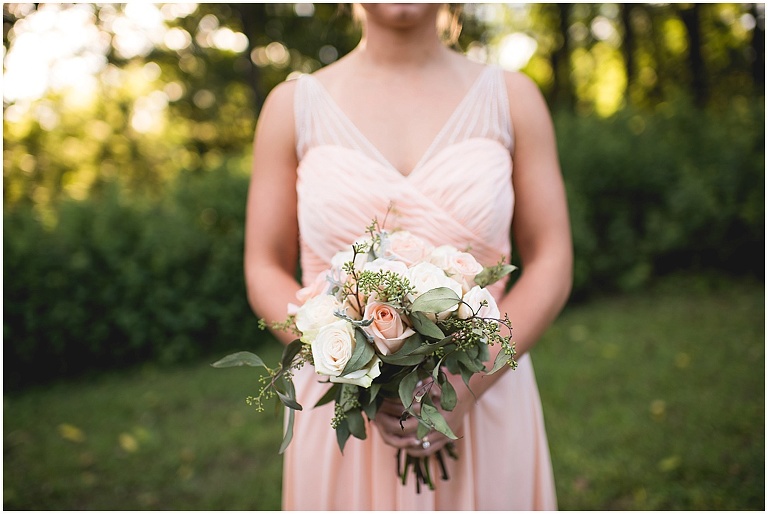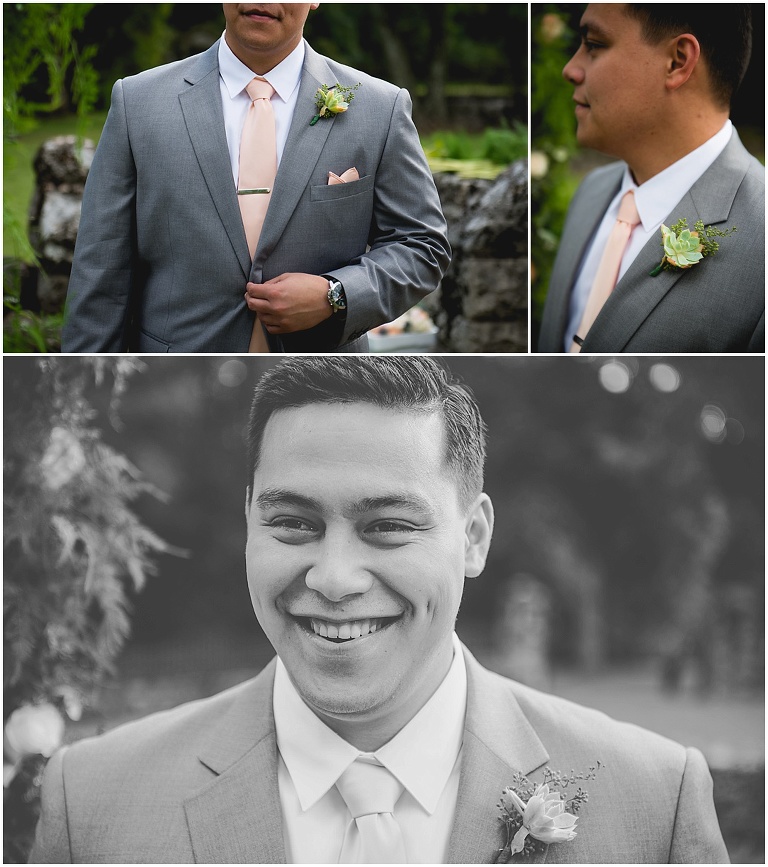 This bride and groom chose to do a first look. As a photographer, I never try to sway my couples into a first look verses keeping things traditional. It definitely depends on your location, ceremony start time, and what is most important to you. With this bride and groom, there was still so much emotion as they saw each other for the first time during the ceremony that you would have never known they did a first look!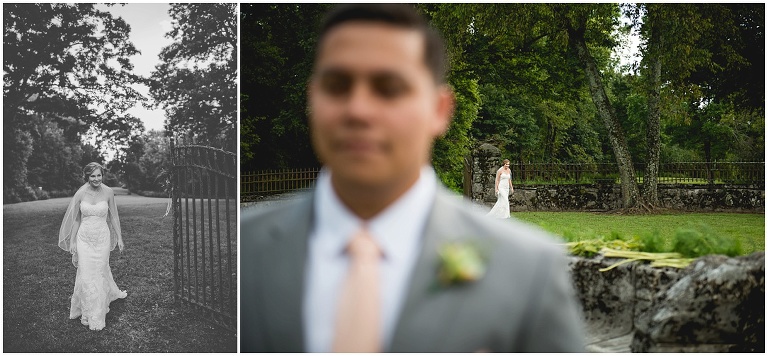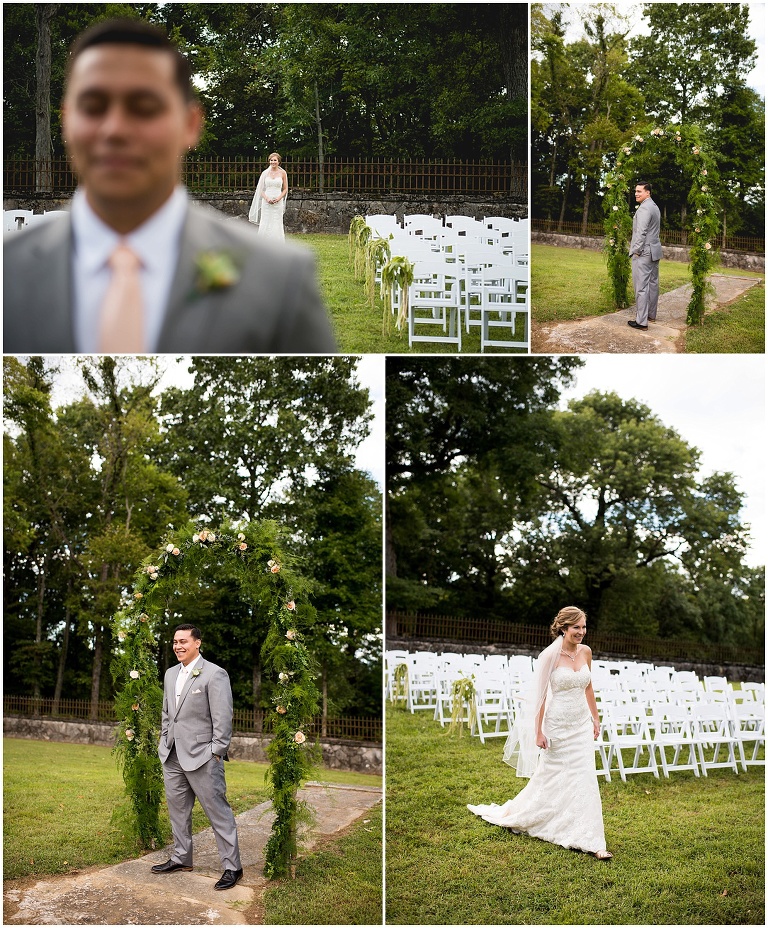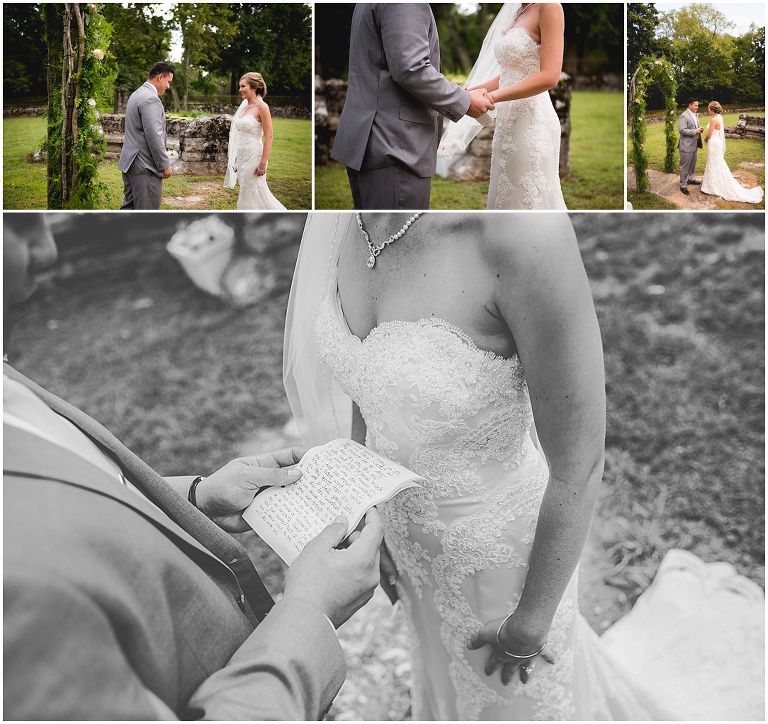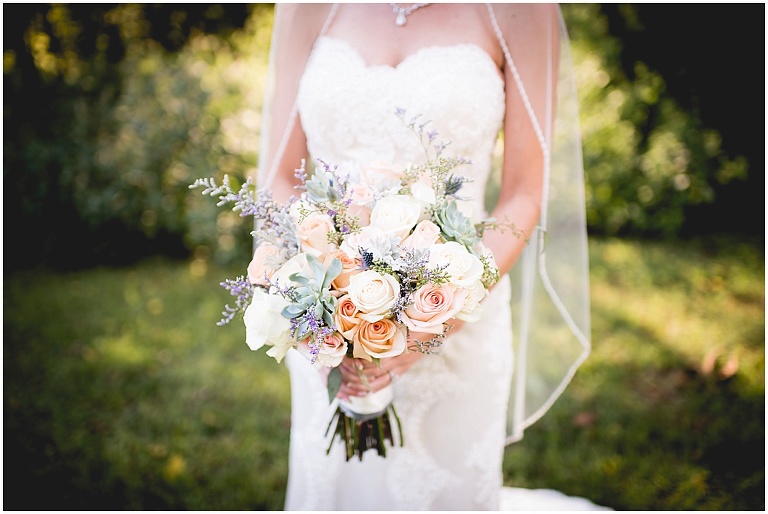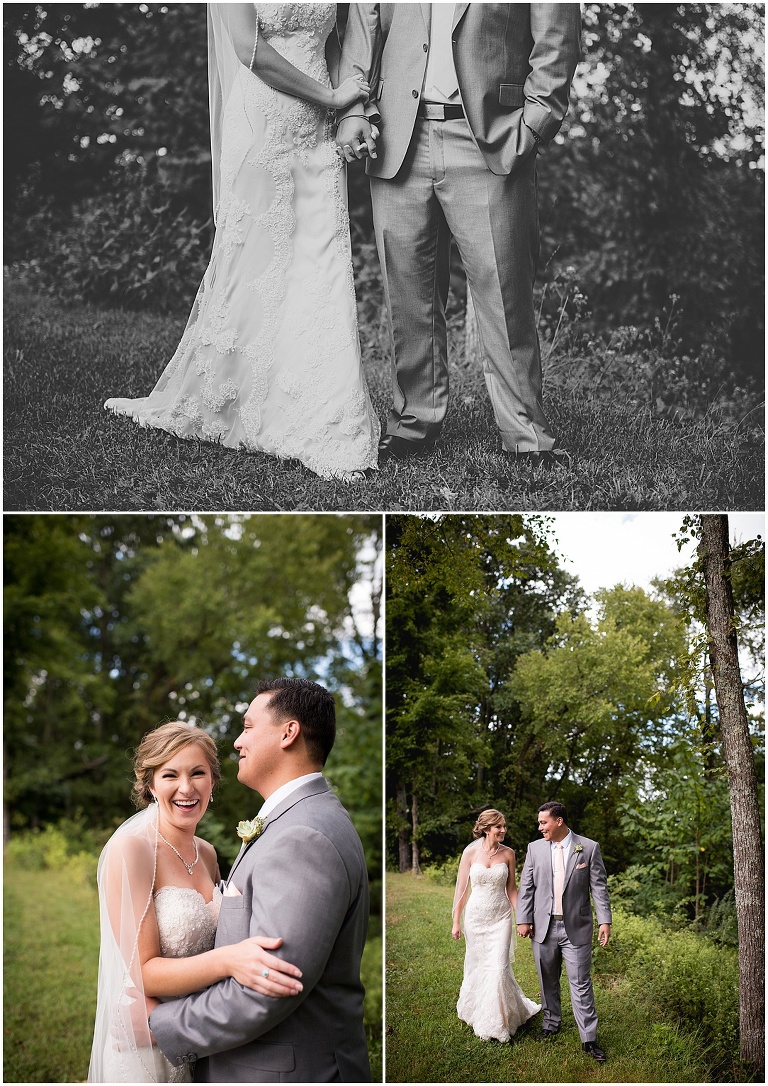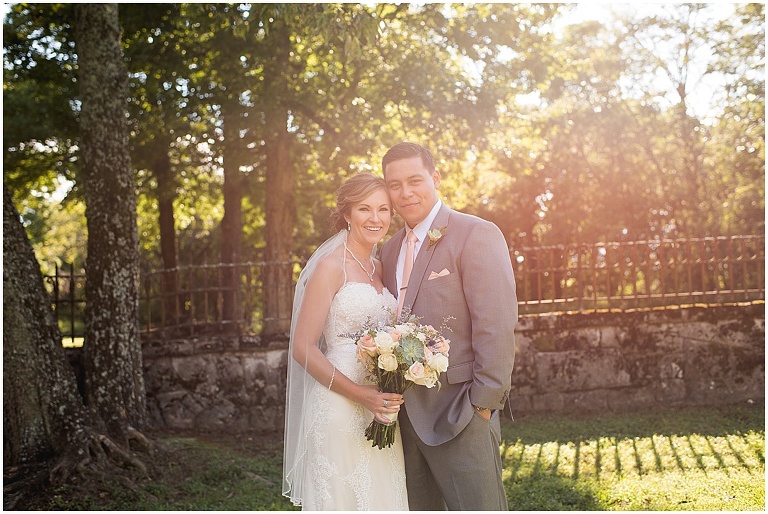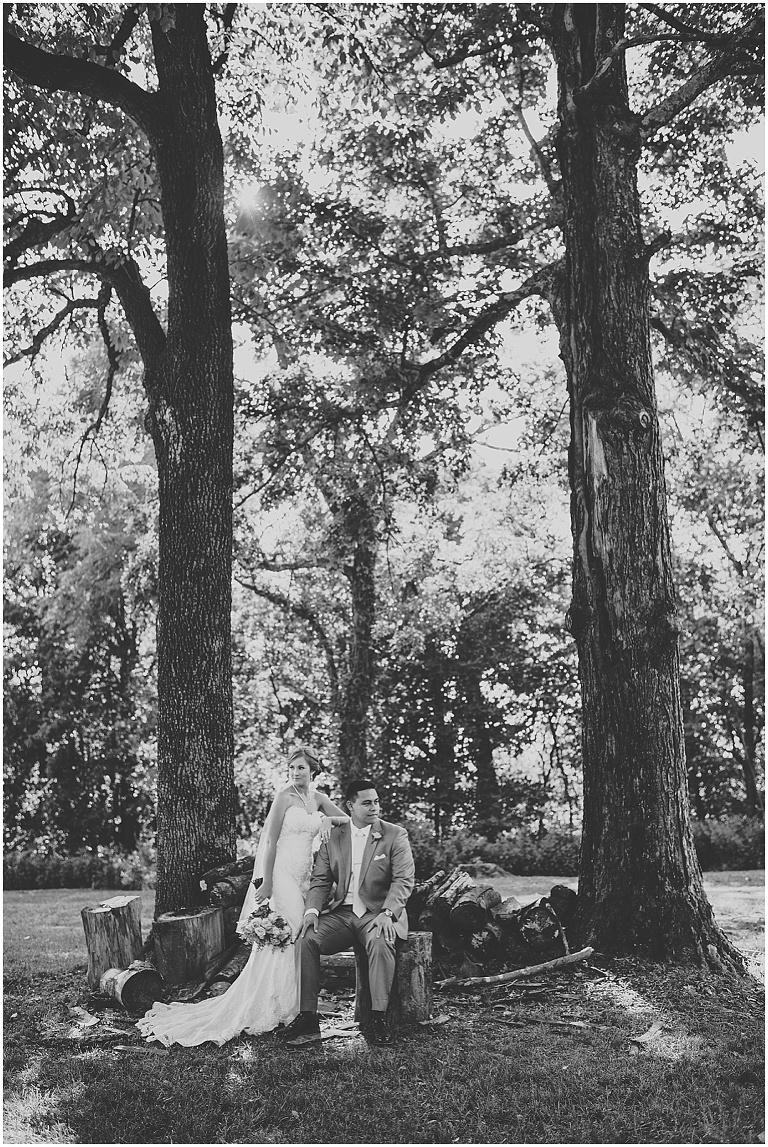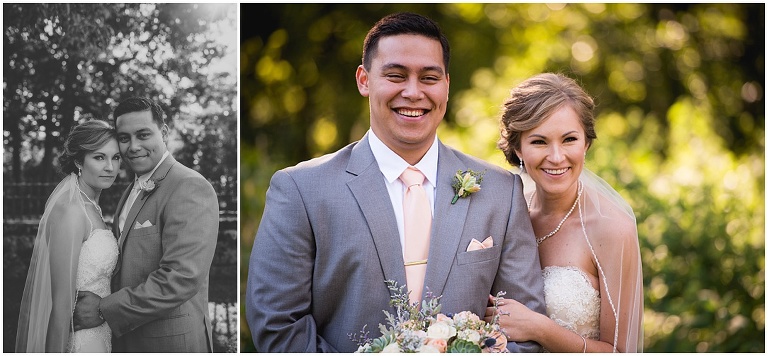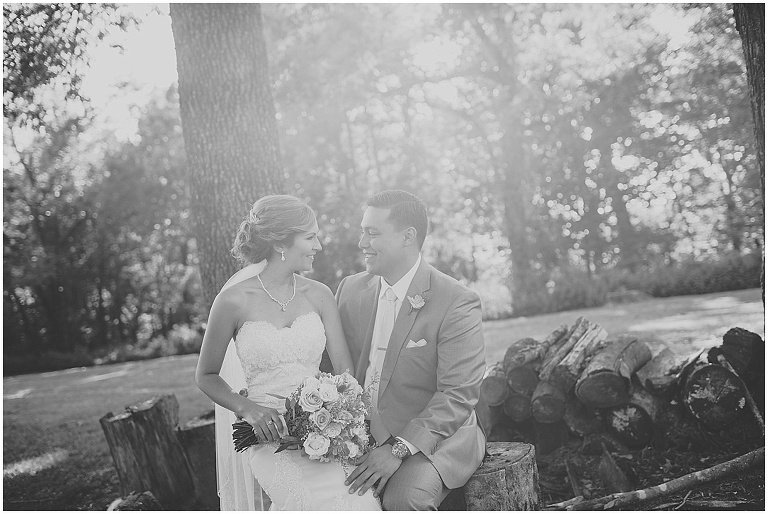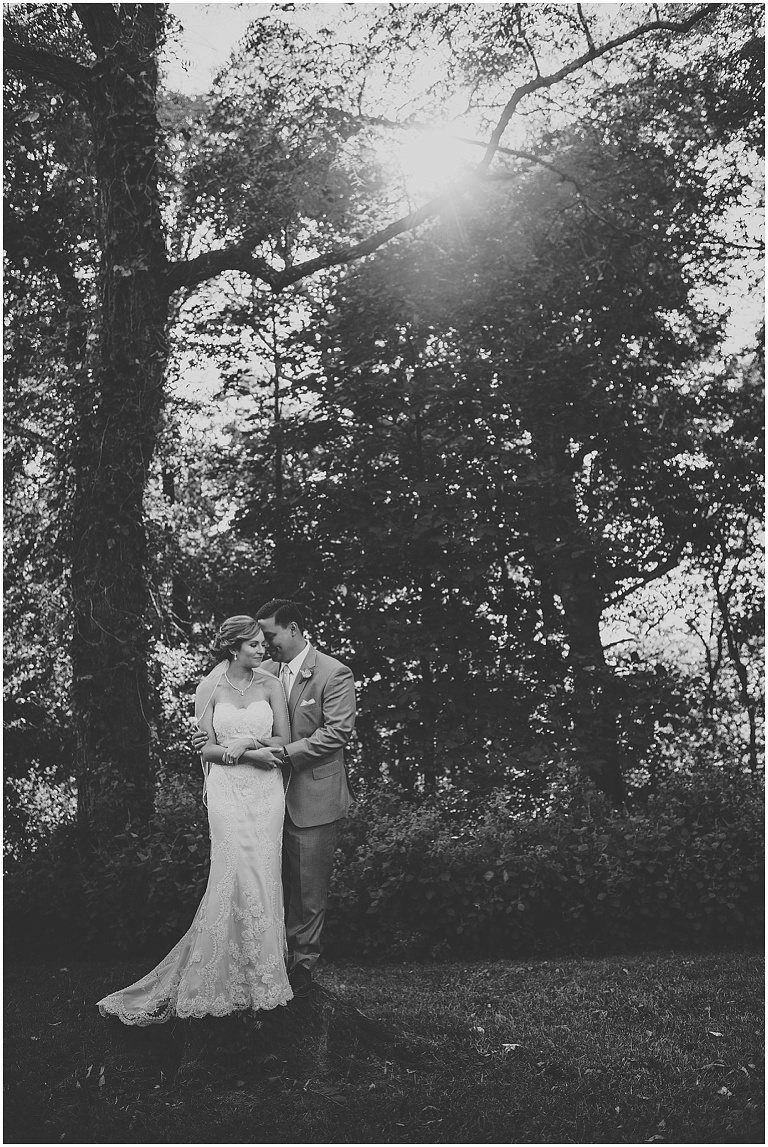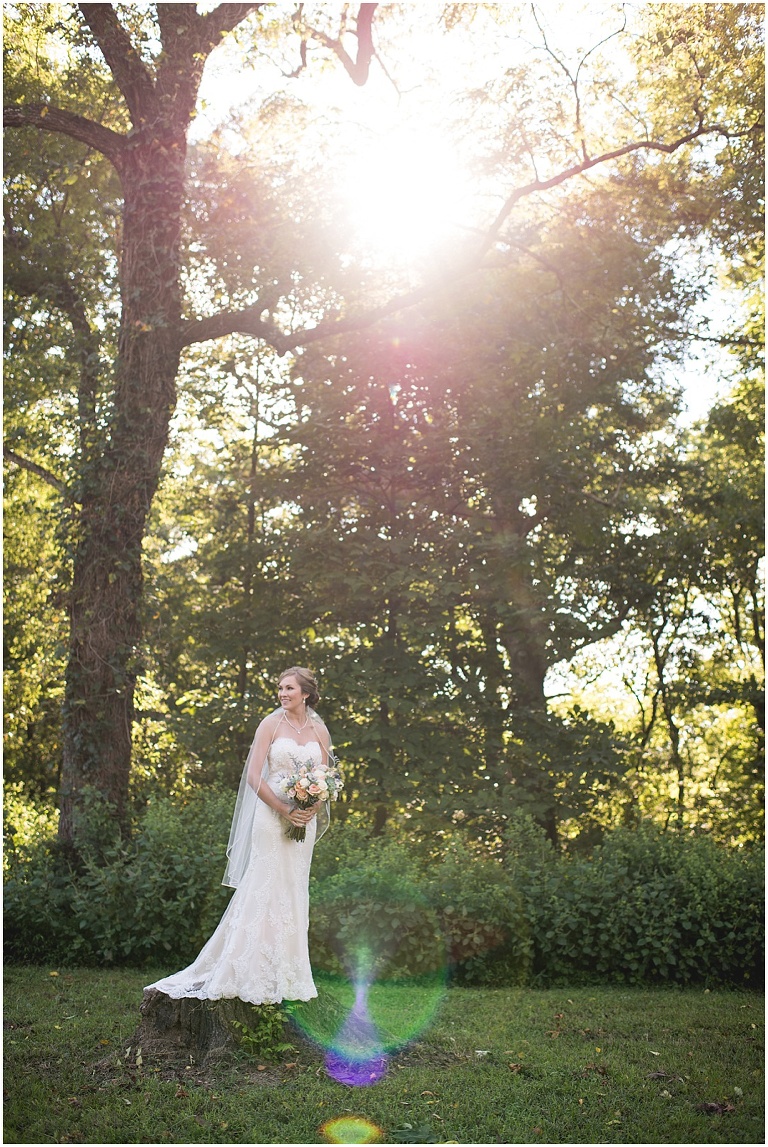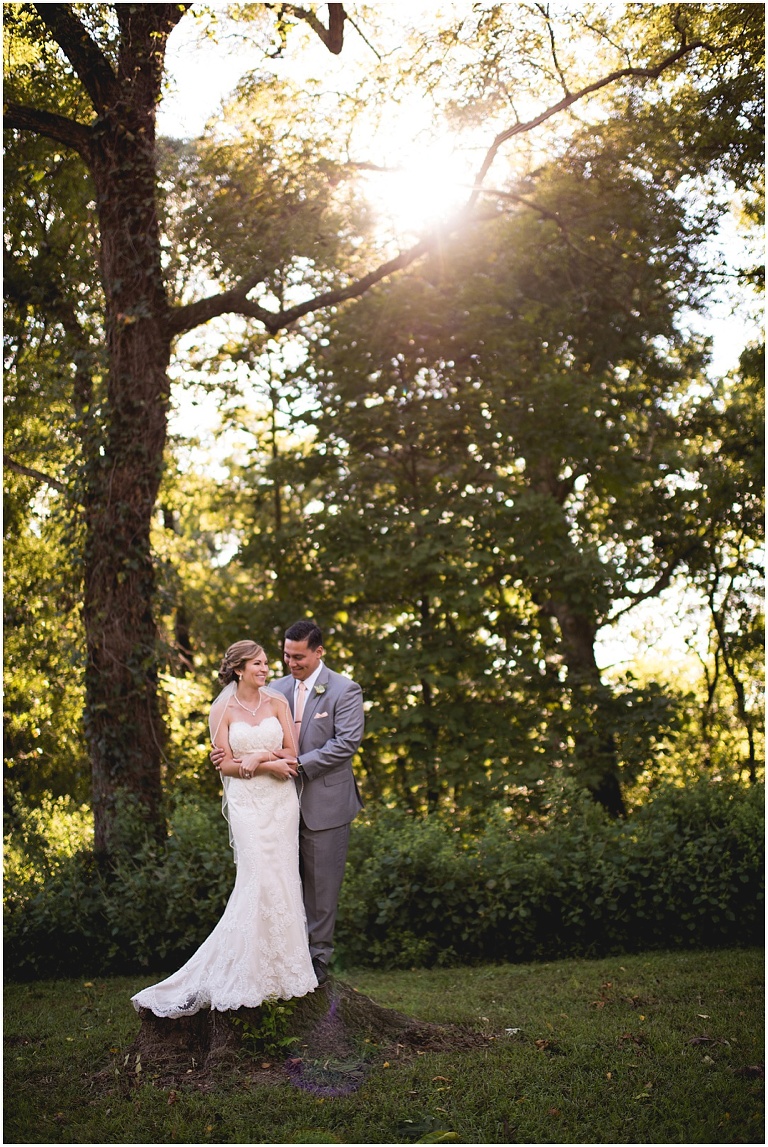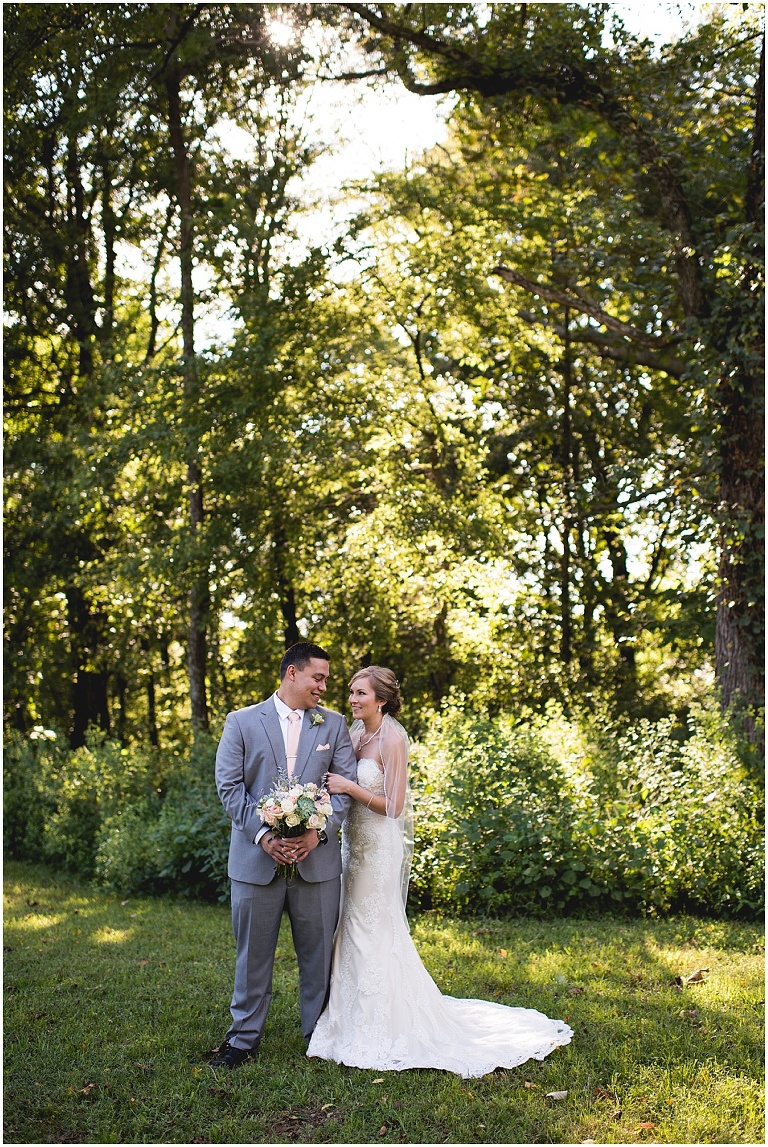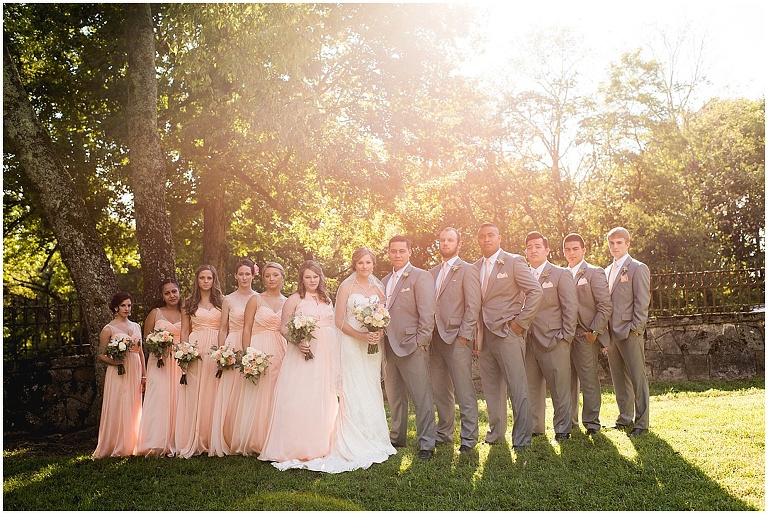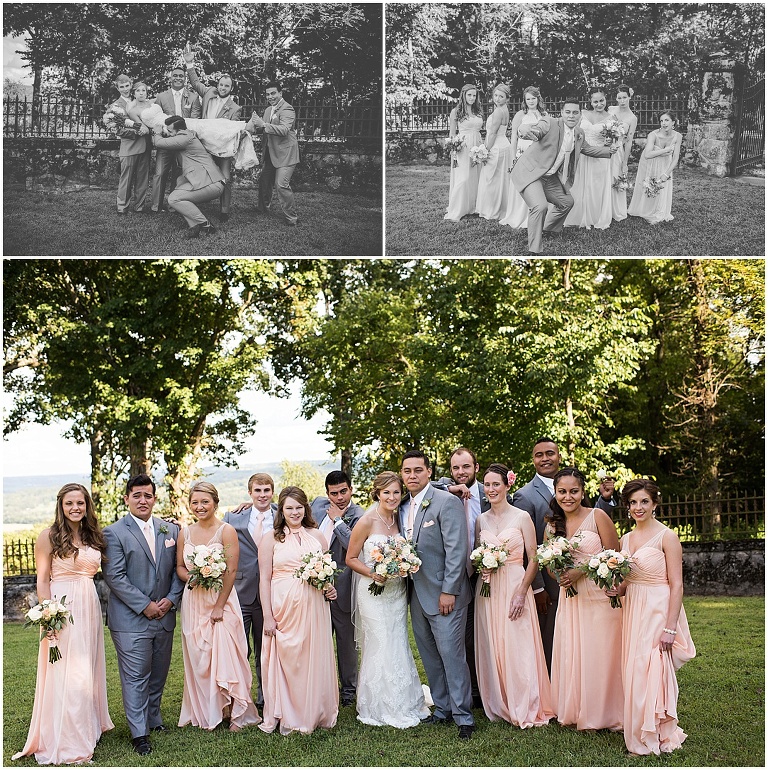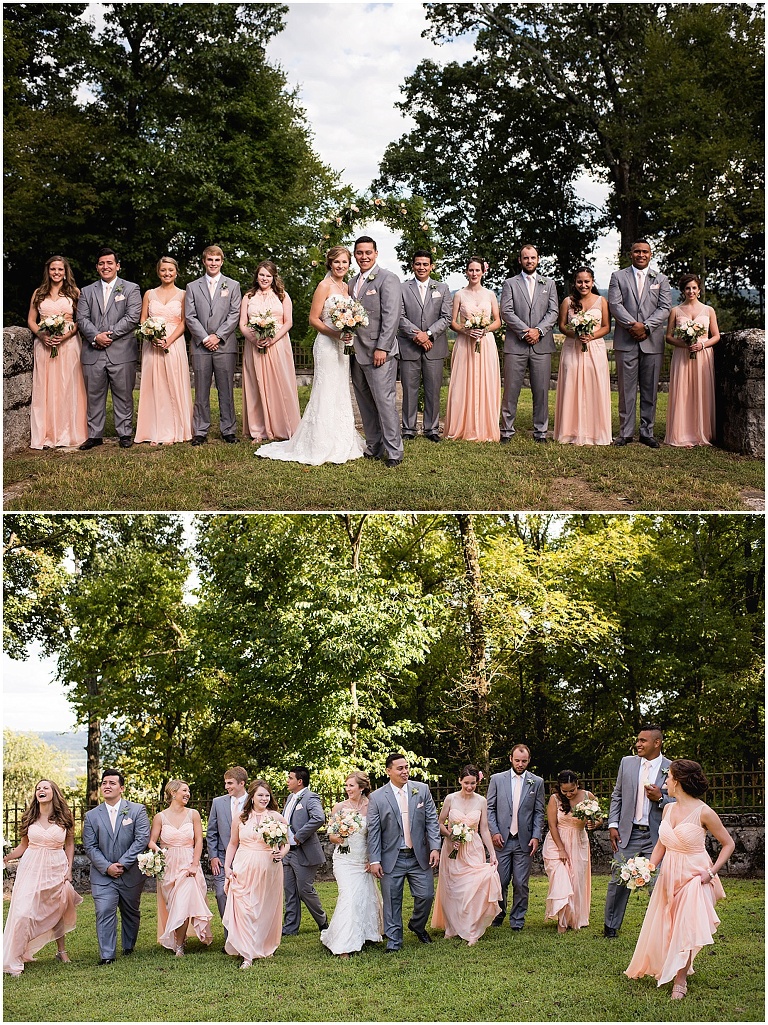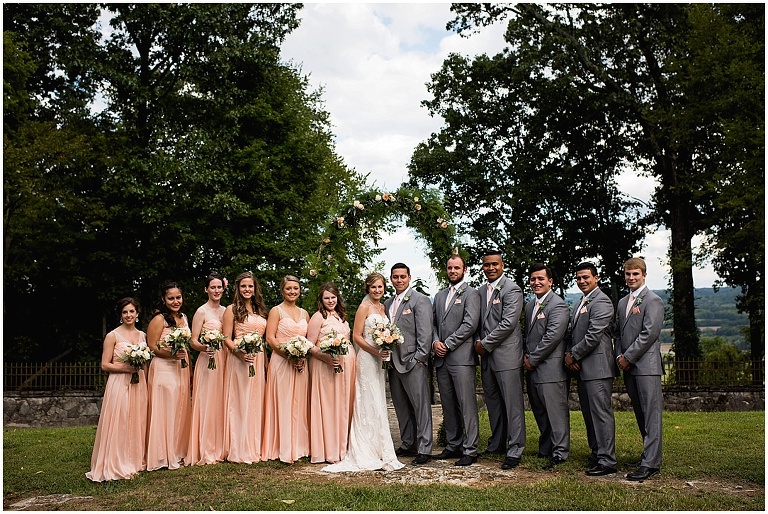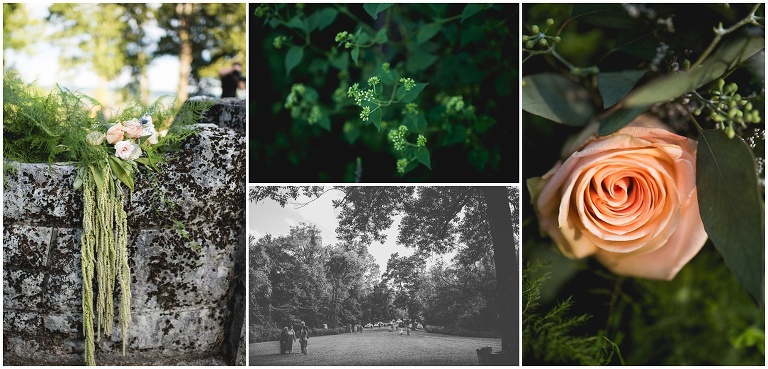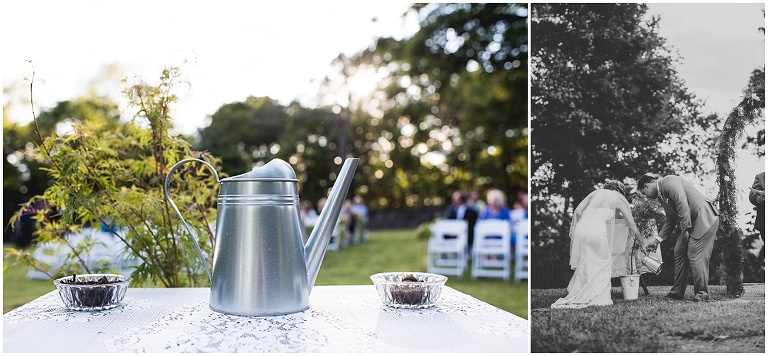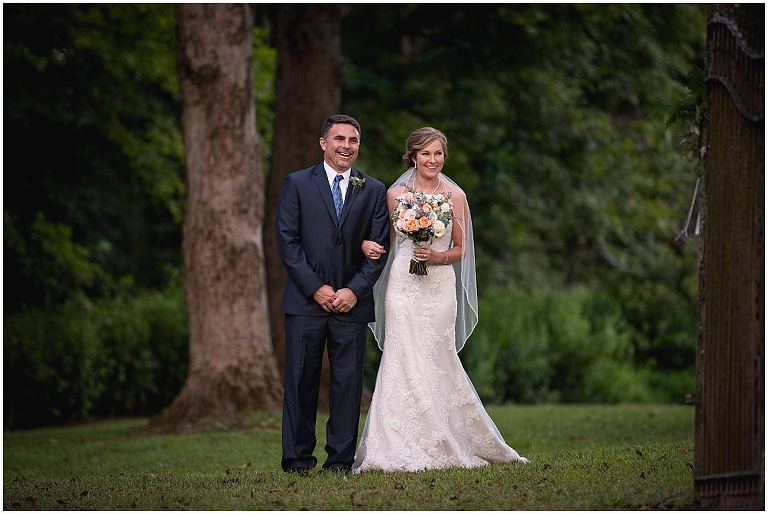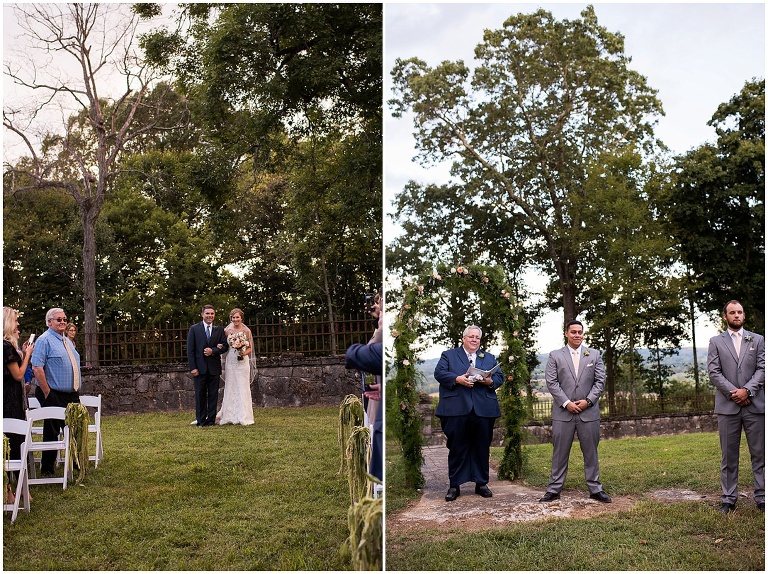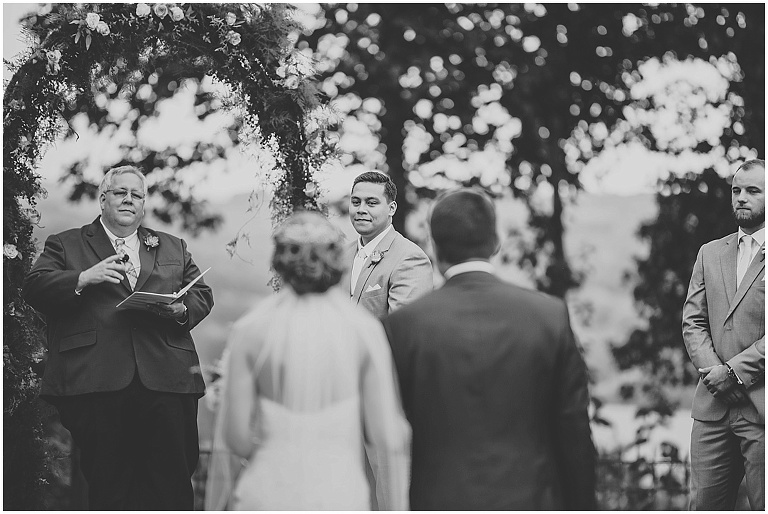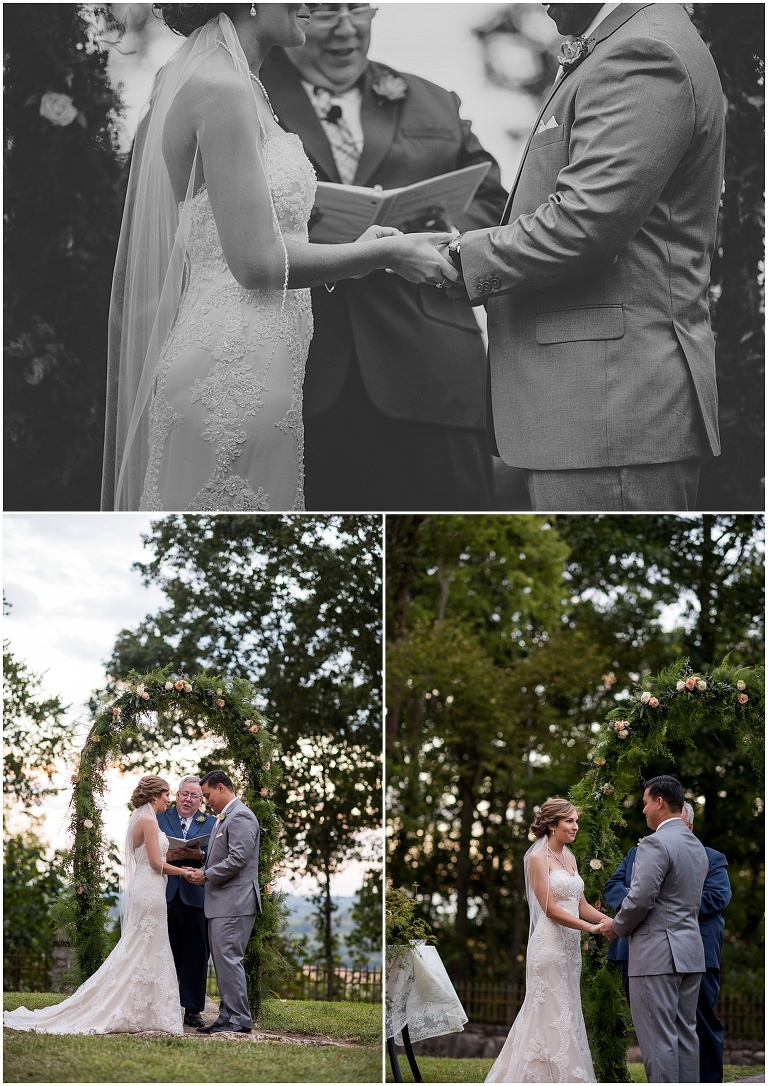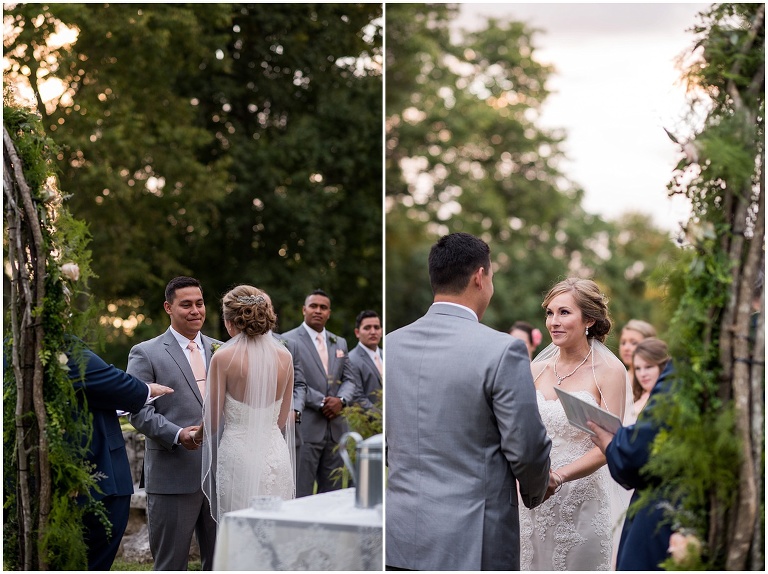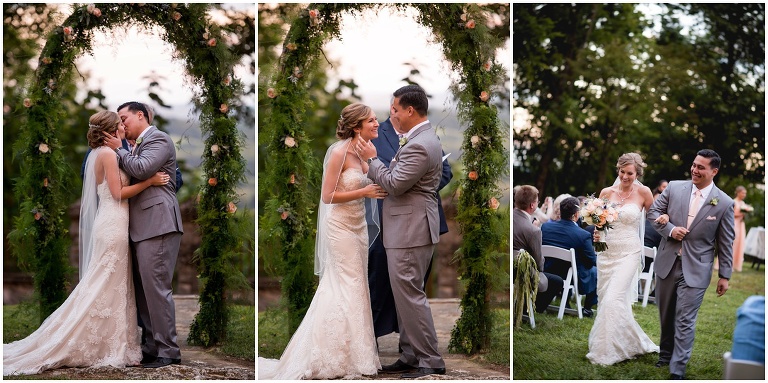 It's always a bonus to have a beautiful spot for sunset pictures! Another one of my favorite things…