Jasmine Star Workshop | Irvine, California
2.3.15 – One random morning last November, I was being incredibly unproductive just scrolling through Facebook. Thank goodness I was because Jasmine Star's Workshop announcement popped onto my feed!!! It was set to take place on February 3, 2015  (my birthday!), so it was definitely meant to be. What better way to spend a birthday than doing what you love and meeting Jasmine Star!  My college friend Kate and I had already been discussing how we would love to take a photography trip together, so I immediately called her, and a couple of hours later our tickets were booked!
I have been trying to narrow down my favorite moment from this workshop, but I can't! The whole trip was a magical experience from being with an entire group of talented photographers that share your same passion, to seeing Jasmine and JD in action. I don't think anyone there wanted it to end!!! I will say, though, that I learned the most from watching Jasmine interact with her clients during the shoot. She pays such great attention to detail and quickly puts everyone at ease, achieving the most beautiful, natural imagery.
Being a part of this workshop was one of the best business decisions I have ever made. Jasmine and JD were so great at answering any and all questions, and I learned so, so much! They are both truly as kind and genuine as they appear. This day has inspired me in so many ways, and I will never forget how wonderful it all was!
Of course, pictures are worth much more than words, so here are some of my favorite moments from the amazing styled shoot.  Let the fun begin!!!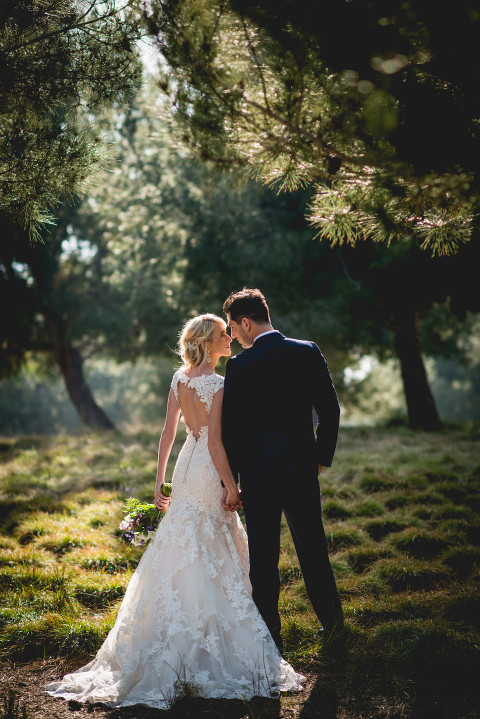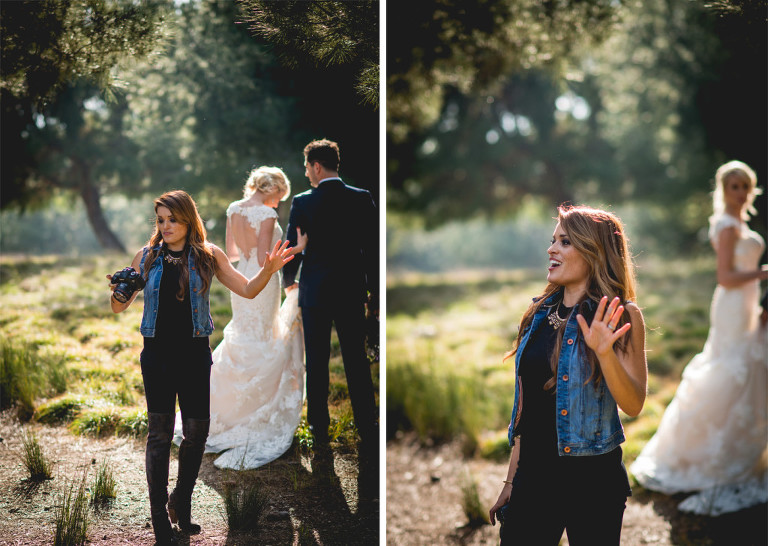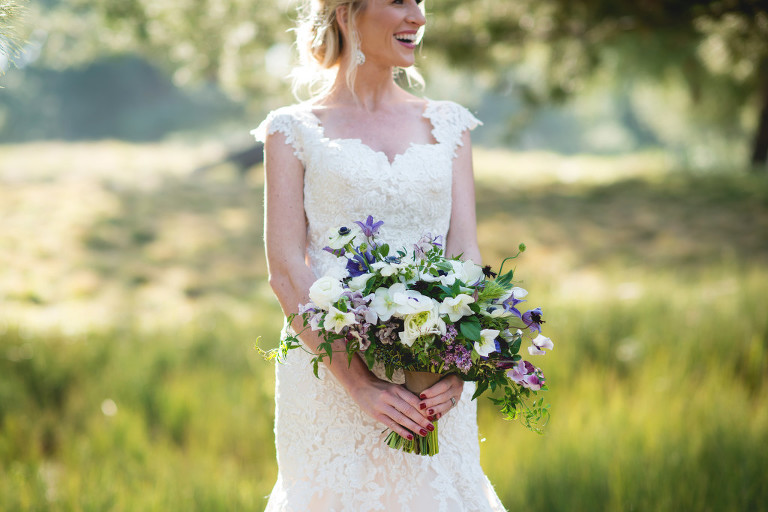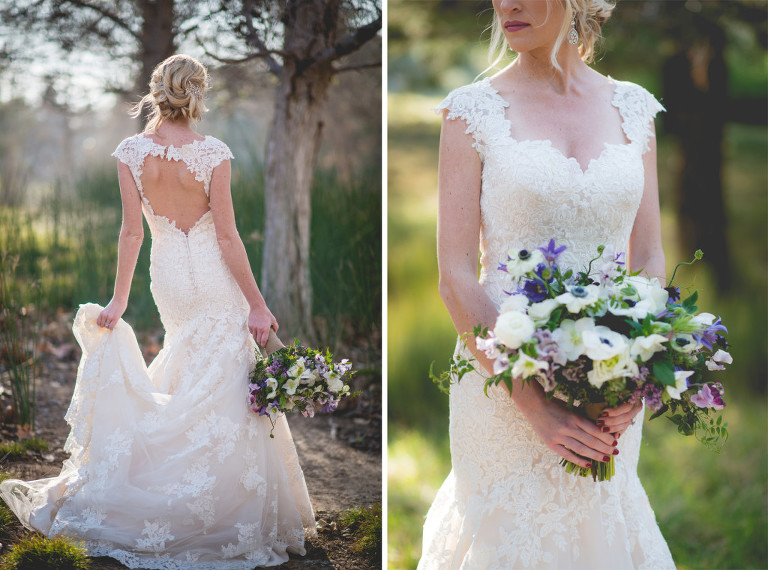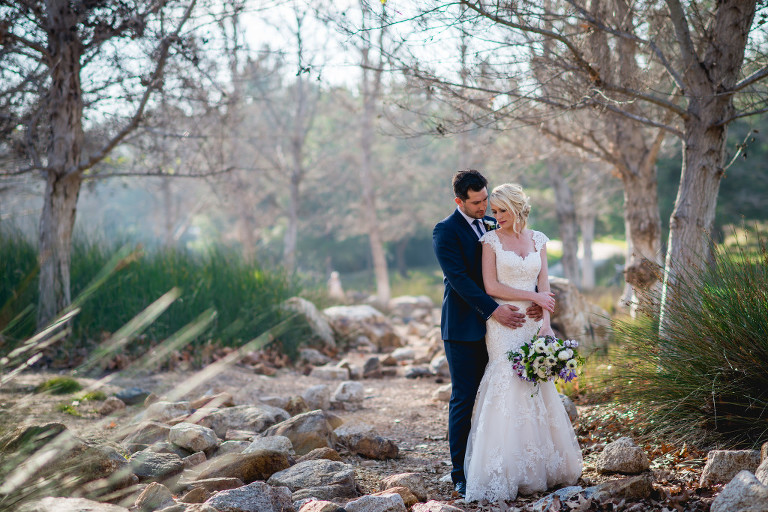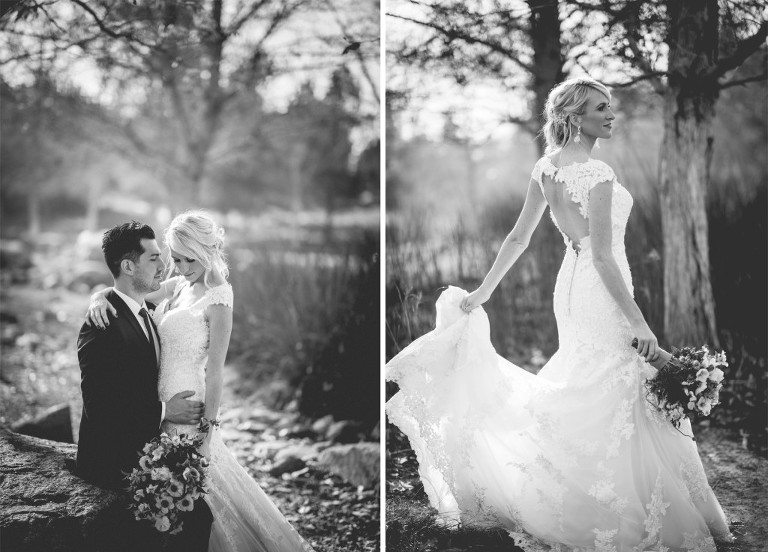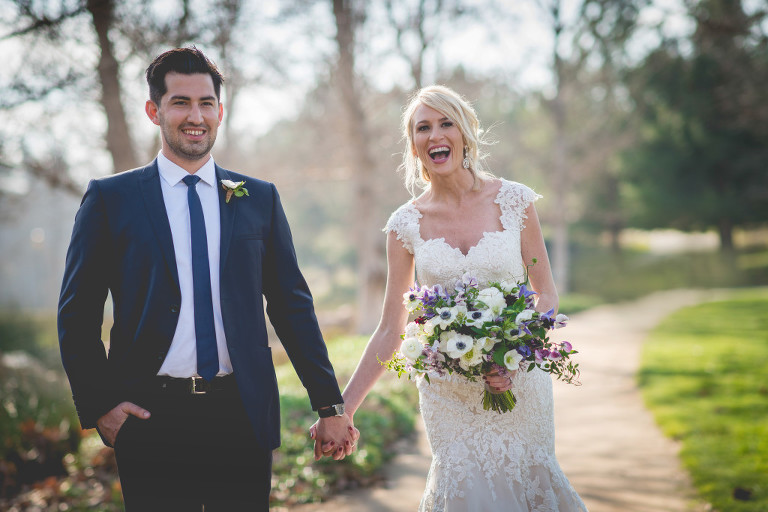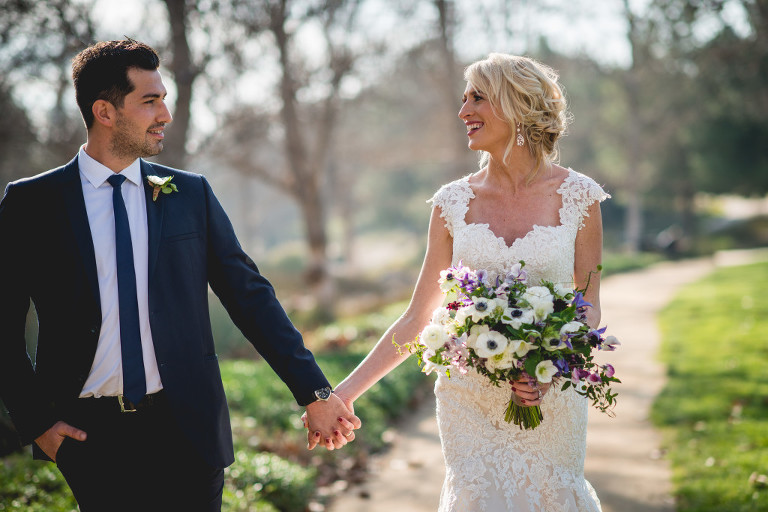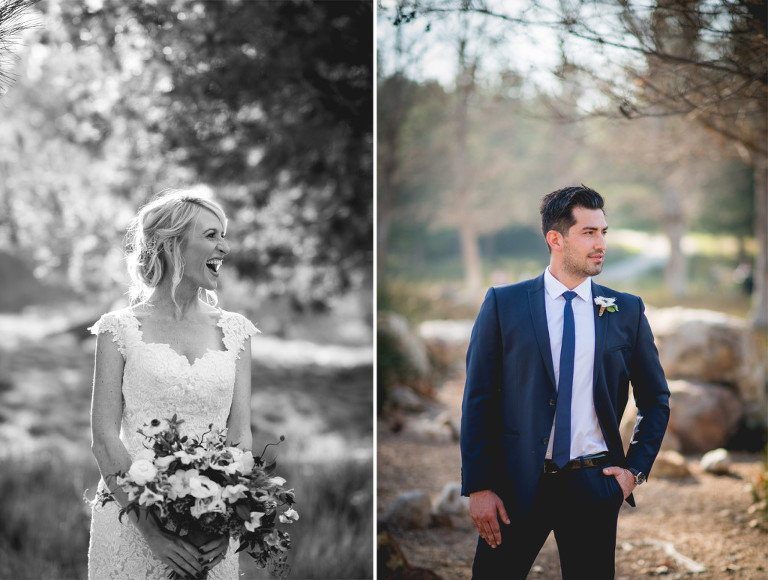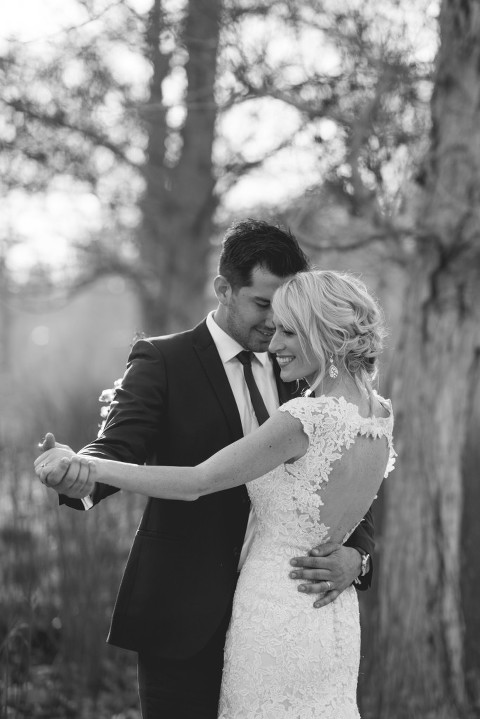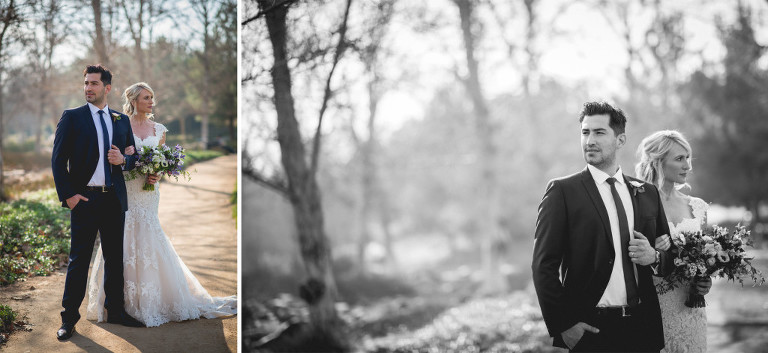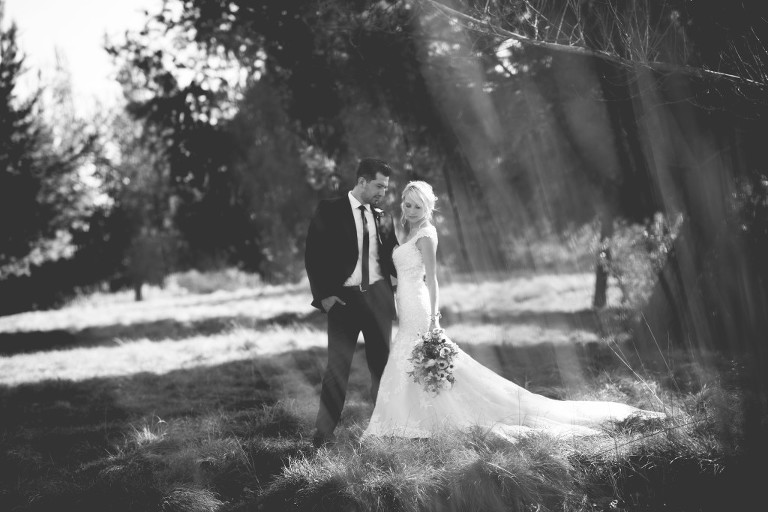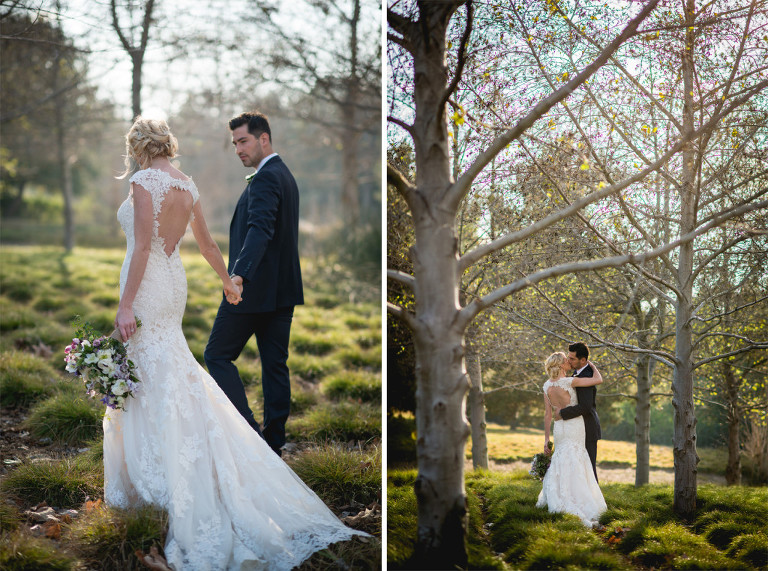 Concept: Jasmine Star
Floral: Sweet Marie Designs
Dress: Bonny Bridal
Hair & Makeup: Beauty by Melina
Hair piece: Brides & Hairpins